Expert Physiotherapists in Sheffield
The physiotherapy team at Steps Physiotherapy & Circulation Clinics is led by Clare Oakley MSc MCSP AACP ACPSEM and Clare Spafford MCSP, AACP, OCPPP, ACPSEM. Clare Oakley has been running her own practice since 1985 while Clare Spafford has been practicing physiotherapy since 2003. All members of the Steps team are all fully qualified and highly experienced. We provided physiotherapy treatment for some disciplines at the 2012 Summer Olympics in London.
Our practices
We operate two practices in Sheffield making us convenient for customers across Sheffield and the wider South Yorkshire area.
Broomhill
Steps Physiotherapy Broomhill is our main practice. The clinic is located just off Melbourne Avenue. We'll give you the code for the gate when we book you in. There is a very pleasant conservatory waiting room, with disabled entry and facilities. Ring the bell, come in and sit down. We will come and find you. The Broomhill practice is home to our fully equipped hydrotherapy pool.
Halfway
Our Halfway practice is situated in peaceful and friendly surroundings on Ox Hill, just off Deepwell Avenue. You'll find us at the end of the cul-de-sac, where there is ample free parking available. The practice is newly refurbished to the highest standard and has disabled access. We aim to provide a pleasant and professional physiotherapy service to all our clients in the relaxing atmosphere of our clinic.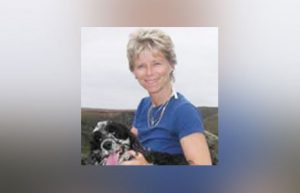 Clare Oakley — Practice Manager and Senior Physiotherapist
Movement systems specialist MSc, MCSP, AACP, ACPSEM
I have run Steps Physiotherapy in Sheffield for nearly 25 years, where I am a movement systems specialist.
I trained in Bristol and worked in London at the Hammersmith Hospital. I moved to Sheffield in 1979 where I specialised in sports injuries, and orthopaedic rehabilitation and ran a busy out-patient department. In 1985 I started my own private practice. I have a wealth of experience in treating sports and soft tissue injuries. The ethos in my practice is to treat the whole person.
Three of us went down to cover the 2012 Olympic games in London. I worked at the pool, treating the swimmers and divers who had neck and shoulder problems.
I am a visiting lecturer on the Sports med course at Nottingham where I teach 'core stability and athletes'. I am a member of the Chartered Society of Physiotherapy and I'm an AACP certified acupuncturist. I a, also a member of the Association of Chartered Physiotherapists in Sports & Exercise medicine. I completed an MSc degree in sports injuries in 2007. My research into patients with poor blood supply to their legs, and Nordic Walking was published in the European Journal of Vascular Surgery. Both Clare Spafford and I have been to many vascular conferences where we have presented our continuing research.
I have a great interest in shoulder injuries and am often referred shoulder patients and core stability patients from all over the North of England.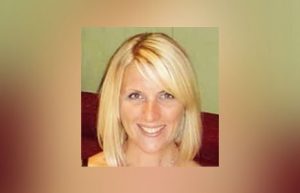 Clare Spafford — Practice Manager and Senior Physiotherapist
MCSP, AACP, OCPPP, ACPSEM
Clare Spafford qualified as a physiotherapist in 2003 and worked at The Rotherham NHS Foundation Trust for 10 years. She specialised in orthopaedic and musculoskeletal outpatients, and gained experience in many areas, including musculoskeletal and post-operative orthopaedic physiotherapy, lower limb rehabilitation, sports injuries and core stability. She has provided physiotherapy for the Sheffield United Girls football Academy and local sports clubs and has experience in numerous different sports. She has worked in private practice at Steps Physiotherapy in Broomhill, Sheffield, since a student placement there in 2002 and runs the practice at Halfway, Sheffield. She specialises in the assessment and treatment of sports injuries, biomechanical and overuse issues and core stability training. She is a guest lecturer at Nottingham University on spinal stability.
She is qualified in acupuncture and is a member of the AACP, ACPSEM and Physio First. She has a Sports Physiotherapy MSc and is involved in research, which she has presented at conferences in the UK and Europe. She worked at the 2012 Olympics in athletics and has previously been involved in providing physiotherapy in judo, ju-jitsu and British lacrosse.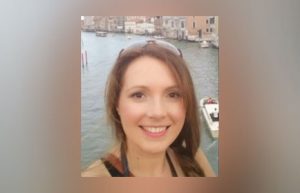 Kimberley Pyatt — Senior Physiotherapist
Msc MCSP AACP ACPSEM
Kimberley qualified as a physiotherapist from York St John in 2008. She worked at The Rotherham Foundation Trust gaining experience in musculoskeletal, orthopaedic, respiratory and neurological conditions. Kimberley has worked in private practice since 2011 specialising in musculoskeletal conditions. She has a particular interest in biomechanical and sporting injuries and has recently finished studying an MSc in strength & conditioning. She has worked at the Commonwealth games in Glasgow 2014 and has previous experience working with ice hockey teams at junior & elite level.
Kimberley is a member of the Chartered Society of Physiotherapy and is an AACP certified acupuncturist. She is also a member of the Association of Chartered Physiotherapists in Sports & Exercise Medicine and qualified in sports massage & taping.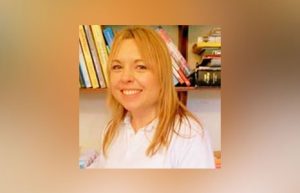 Lindsey Mangle — Senior Physiotherapist
MCSP
I qualified as a physiotherapist from Sheffield Hallam University in 2008. I have worked in both the community setting and for the Queen Elizabeth Hospital in Birmingham where my work included out-patients, hydrotherapy, intensive care, trauma and paediatrics, providing experience in a wide range of conditions, both acute and chronic.
I have recently joined Steps Physiotherapy and am particularly interested in treating low back pain and chronic pain control using acupuncture. I am a member of the Chartered Society of Physiotherapy and I'm also an AACP certified acupuncturist. I live in Sheffield with my husband and two young children. My hobbies are running, am a member of a book-club and I'm currently attempting to learn the electric guitar!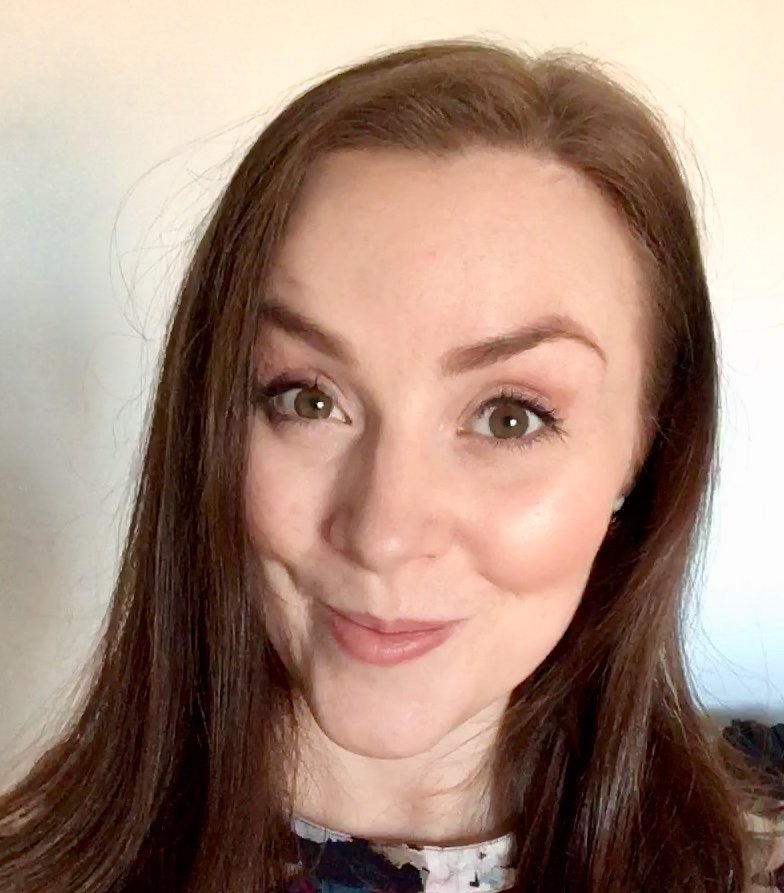 Alison Cozens — Senior Physiotherapist
MCSP, AACP
Ali qualified from Sheffield Hallam University as a Physiotherapist in 2014, and received a regional award for clinical proficiency during her undergraduate training.
She then worked at Sheffield Teaching Hospitals covering areas such as specialist medicine, cardiothoracics, and musculoskeletal (MSK) outpatients before specialising in MSK to treat hospital staff for a range of conditions including back pain, shoulder dysfunctions and helping people return to work post injury.
In 2017, she left the NHS for a role in private practice before joining the Steps team in late 2018. She has a strong interest in biomechanics and creative exercise prescription and is also qualified in acupuncture.
Ali comes to us with a background in dance and over 13 years experience in the fitness industry as a qualified group exercise class instructor and personal trainer. She's keen to focus on good exercise technique in order to get the most out of strength and conditioning programmes to improve both speed of recovery and return to sport.
Start your physio treatment today. Find out how we can help you in Sheffield today by calling our team of experienced professionals and specialists. Call us now on:
| | | |
| --- | --- | --- |
| Broomhill clinic | — | 0114 268 6084 |
| Halfway clinic | — | 0114 247 3687 |